The LDAA produces many publications for its membership and others. You may read our publications online if you are a member of the LDAA by signing on to our
Members Only section
. If you are a member and would like to subscribe to notifications on any of the below publications, please contact HELPDESK@LDAA.ORG.
The publications produced by the LDAA are:
Law Enforcement Handbook
15th Edition, 2021 |

$6/book
A must for law enforcement officers - this book is a compilation of issues such as arrest issues, use of force, warrants, search and seizure, juvenile procedure, and much more.
CLICK HERE TO ORDER TODAY!

EBOOK NOW AVAILABLE ON KINDLE! CLICK HERE TO ORDER.
---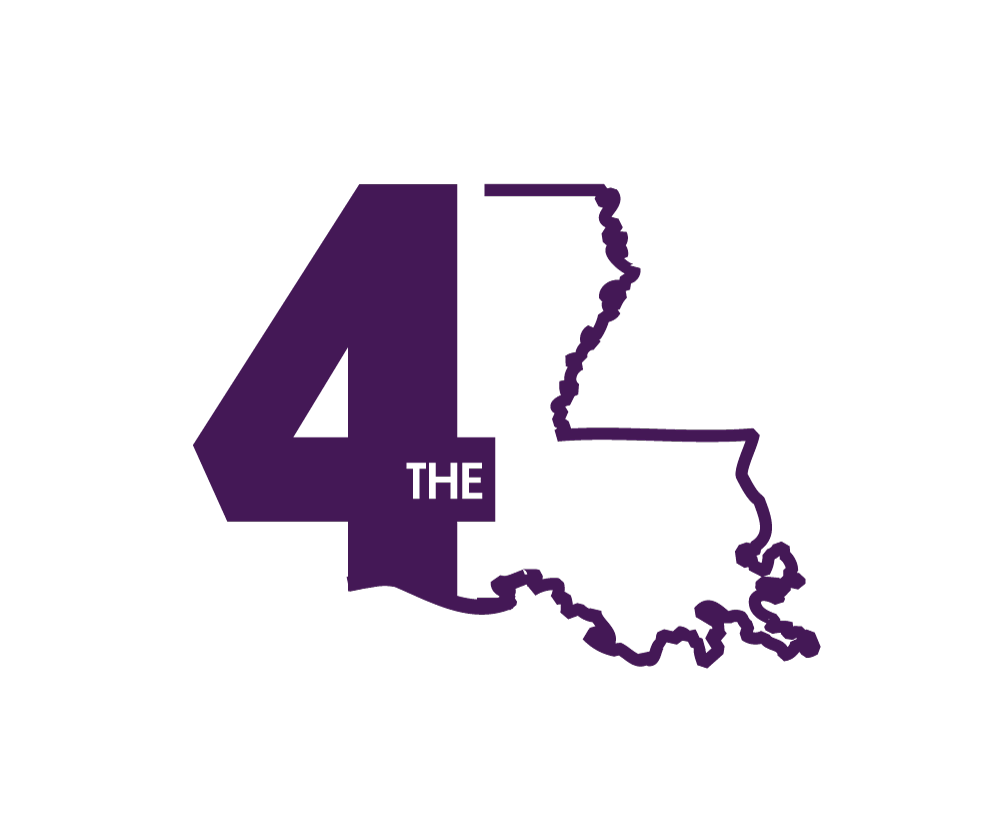 4 the State - "4 the State" is a publication and podcast of the Louisiana District Attorneys Association. Its purpose is to enhance the effectiveness of the office of the Louisiana District Attorney through informative and educational content that addresses current laws, cases, best practices and other subject matters of interest to prosecutors, law enforcement and the Louisiana justice system.

New Episode! Qualifies for 0.75 Hours of CLE Credits.

In this episode, listen to LDAA General Counsel Bobby Freeman and Assistant District Attorney Norma DuBois discuss impaired driving in Louisiana and the challenges of prosecuting impaired driving cases.

This episode qualifies for 0.75 hours of CLE credit. Click here to submit our online CLE form.
Music: Chronos by Alexander Nakarada | Link: filmmusic.io/song/4854-chronos | License: filmmusic.io/standard-license
---

Legislative Report - A synopsis of the legislation currently in the Louisiana House and Senate that impact the criminal justice system. The Legislative Report is circulated weekly during legislative session.
---

AG Opinions - Contains summaries of opinions rendered by the Attorney General of Louisiana.
---


The Dispatch (DART Report) - Contains drug asset recovery and forfeiture news.
---


Highway InfoLine - Highway traffic safety news and DWI case development.
---


The Buzz (VAC Newsletter) - Contains training opportunities updates and helpful information to victim assistance coordinators, prosecutors and staff who directly serve victims of crime.